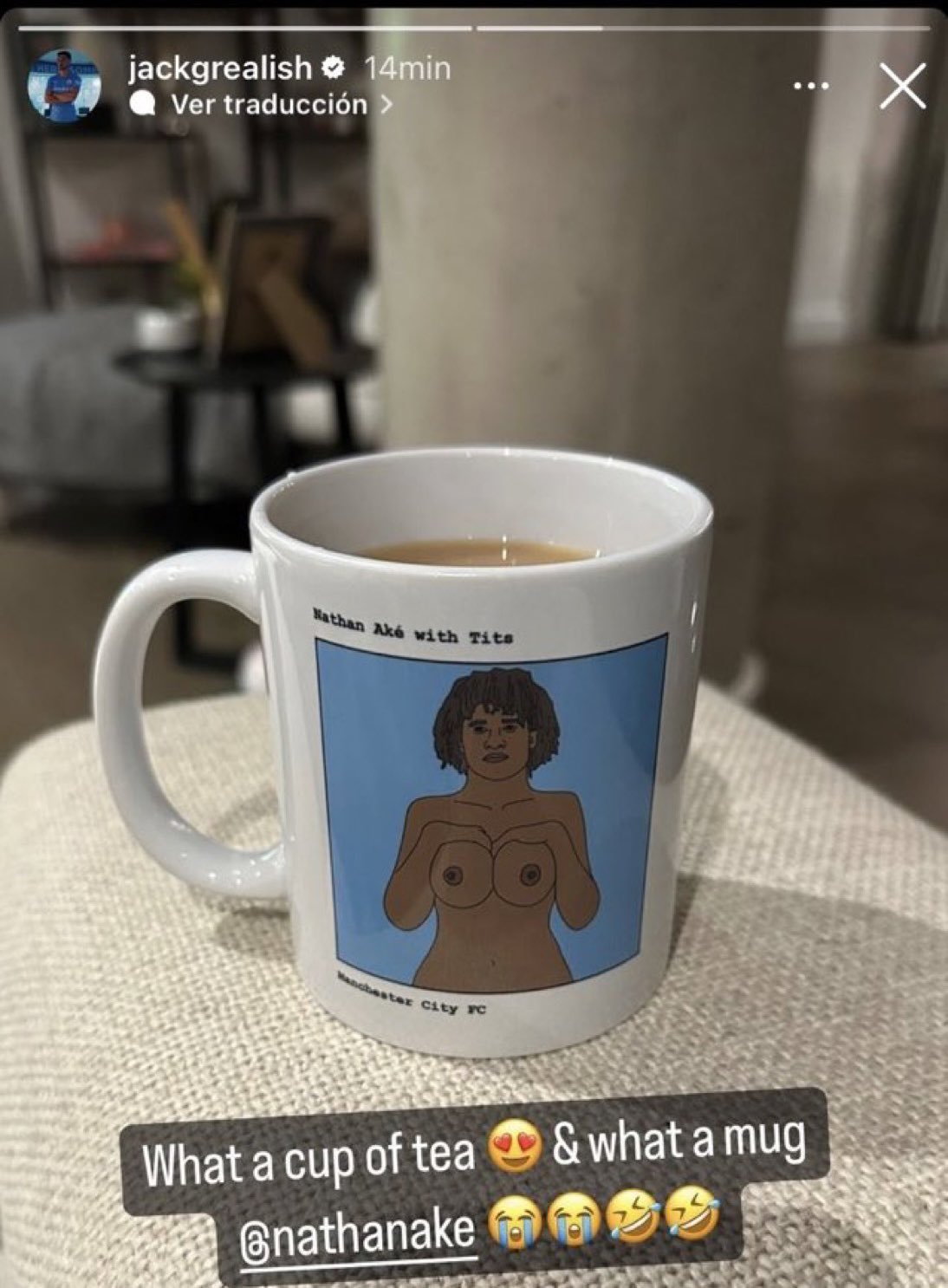 Proudly owned by Jack Grealish
As seen on Jack Grealish's Instagram story before being hastily deleted 😂
Shop Man City
Socials
Gary lineker once took us to task for not giving him big enough tits.
Follow us on Twitter. We were banned from Instagram because Zuckerberg is scared of juicy naturals.
Reviews
Bespoke bizarreness at its best

This is one of the weirdest gifts I've ever bought anyone. But it's brilliant!

- Hannah

10/10

Can't believe I'm writing a review for a bloke who's drawn a picture of my old man with a pair of t*ts but here we are!
- Sam

We've got 4.7 on Trustpilot

Customer service. Tits. Football. In that order.

See Reviews
Requests
Click here to view the results.